Helping you look as young as you feel!

  Marc T. Taylor, M.D.
  Board Certified Plastic Surgeon
  3338 Oakwell Court, Suite 207
   San Antonio, Texas 78218
                                   210-305-5797
The "Smart" Anti-Aging Treatment! 
Non invasive Facelift USING FDA APPROVED LUTRONIC GENIUS RF.
What conditions does Genius treat?
Fine lines and wrinkles
Scars and acne scarring
Sagging skin
Overall aging
Face rejuvenation
Neck rejuvenation
Dark circles under the eyes
LESS DOWN TIME! Package of 3 treatments!
CALL 210-305-5797 for SPECIAL PROMOTIONAL Package PRICING!
Plan NOW for upcoming SPECIAL EVENTS WITH OUR FALL SPECIALS! 
FACE LIFT PLUS:
Face Lift + Laser Treatment $8500
Face Lift + Natural Fat Transfer  $8500 (to one area)
Face Lift+ Laser Treatment+ Natural Fat (to one area) $10,000
BEFORE AND AFTER GALLERY 

Dr. Taylor and his plastic surgery staff believe in offering patients a comprehensive approach to patient care
in a low-pressure environment to help them improve the way they look and the way they feel.
We believe that patient care,privacy, and safety are our main priorities.
Care Credit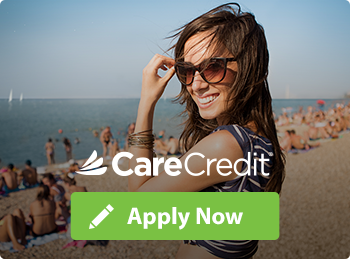 Dr. Taylor in his own words!
 Sandra in her own words! (Spanish)
Bonnie in her own words!
  What Our Patients are saying....
Face Lift Patient's comments:
   Maggie you have a very open and pleasing personality and it drew me in, without you I might not have made the appointment, nor had the lift. First impression at the front desk is an important task and you made me feel welcome as a person.  Dr Taylor also is very caring, gentle and very professional. I didn't have preconceived expectations of what or how it would look like after the lift but the pre and post-op pictures showed a big improvement and I am very happy with the results. Jennifer, the tech member of your team, was amazing the morning of my surgery, she totally made me feel at ease and I was thankful for her pleasant personality so early in the morning.  During the final post-op appointment Lee Ann was very helpful and provided the necessary healing and maintenance treatment.Timeless You has a great team and if I get a chance I will mention you and your center to others. G. H.12/16  See more comments.
What Our Patients are Saying