Welcome to the office of Marc Taylor, M.D.
February Special 
Save $50 
     
through February 28, 2018
Even earlobes cannot escape the aging process.  Dr. Taylor states, "Drooping earlobes change the whole face, especially when the piercing hole is almost at the bottom of the lobe. Patients are frequently surprised that there definitely is a pretty simple way of reducing earlobes surgically." Earlobeplasty or reduction is an office procedure done under local anesthetic. It takes less than an hour and there are no bandages. Re-piercing of the earlobe can be done approximately 6 weeks post-op. With few exceptions "detached" lobes can be "attached," prominent lobes can be made smaller, and elongated lobes can be shortened– all with the intent of making the earlobes more proportionate to the size of the ear and shape of the face. "It's a subtle but definite enhancement in appearance and can give a more youthful look to the face when dangling earlobes are corrected," states Dr. Taylor.
Limited time receive $500 OFF

Fractional Laser Skin Treatments Can:
Tightens the skin on the face and neck
Lessens the appearance of scarring from acne, etc
Renews overall skin tone and texture
Rejuvenates and improves sun-damaged skin
Reduces age spots
Reduces Fine lines and wrinkles
Around and under the eyes
Across the cheeks
Around the mouth and lips
Forehead
Dr. Taylor is board certified in Plastic Surgery specializing in procedures of the face, neck, and skin since 2011.
   
Procedures:
Call to schedule your free consult with Dr. Taylor.

Affordable Face ,Neck ,Eye Lifts, and other Plastic Surgery procedures of the Face and Neck to meet your goals.
Groupon Offers!
Schedule a free consult and see if the procedures are right for you.
FACE LIFT             EYE LIFT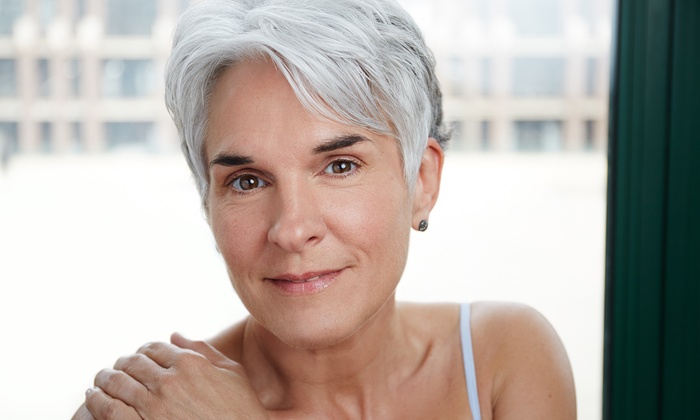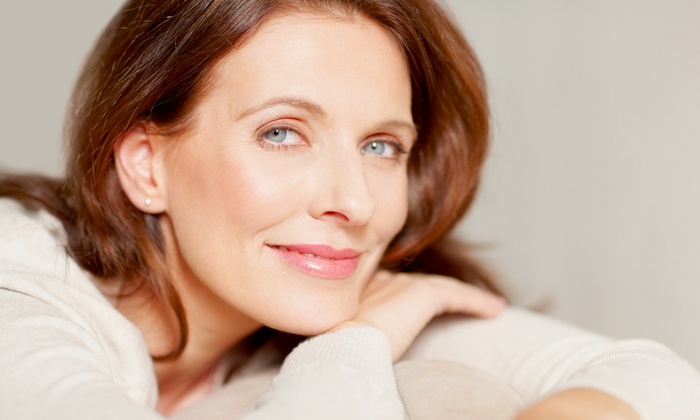 Care Credit is one option available at our office for financing your procedure.
Click to visit 3 D animation site from the American Society of Plastic Surgeons.    
Dr. Taylor and his plastic surgery staff believe
in offering patients a comprehensive approach to patient care
in a low-pressure environment
to help them improve the way they look and the way they feel.
We believe that patient care,privacy, and safety are our main priorities.
Dr. Taylor in his own words!
 Sandra in her own words! (Spanish)
Face Lift Patient's comments:
   Maggie you have a very open and pleasing personality and it drew me in, without you I might not have made the appointment, nor had the lift. First impression at the front desk is an important task and you made me feel welcome as a person.  Dr Taylor also is very caring, gentle and very professional. I didn't have preconceived expectations of what or how it would look like after the lift but the pre and post-op pictures showed a big improvement and I am very happy with the results. Jennifer, the tech member of your team, was amazing the morning of my surgery, she totally made me feel at ease and I was thankful for her pleasant personality so early in the morning.  During the final post-op appointment Lee Ann was very helpful and provided the necessary healing and maintenance treatment.Timeless You has a great team and if I get a chance I will mention you and your center to others. G. H.12/16  See more comments.
Bonnie in her own words!
What Our Patients are Saying